This list includes both maxis match eyebrows and alpha eyebrows. All EA colors available for Maxis Match eyebrows. and alpha ones are indispensable cc to make your sims more realistic as you know.
They're perfect combination of bushy and shaped.
You've got the option of a thicker brushed through brow, a thinner trimmed brow, and a brushed transition that ends in bushiness.
Base Game Compatible
Tagged as feminine
Found in eyebrows
Custom thumbnails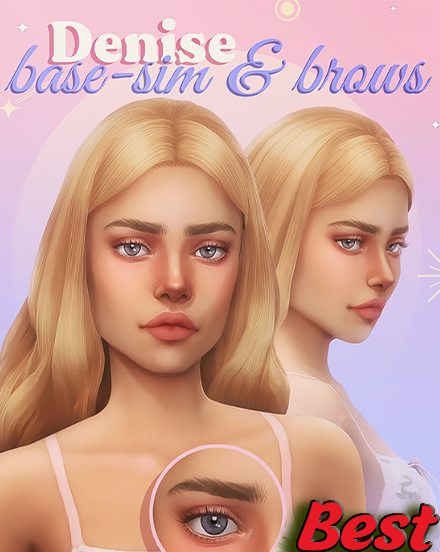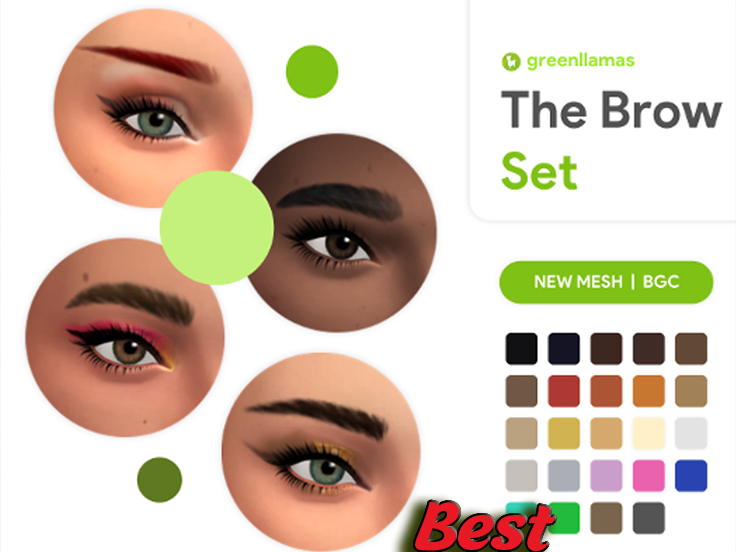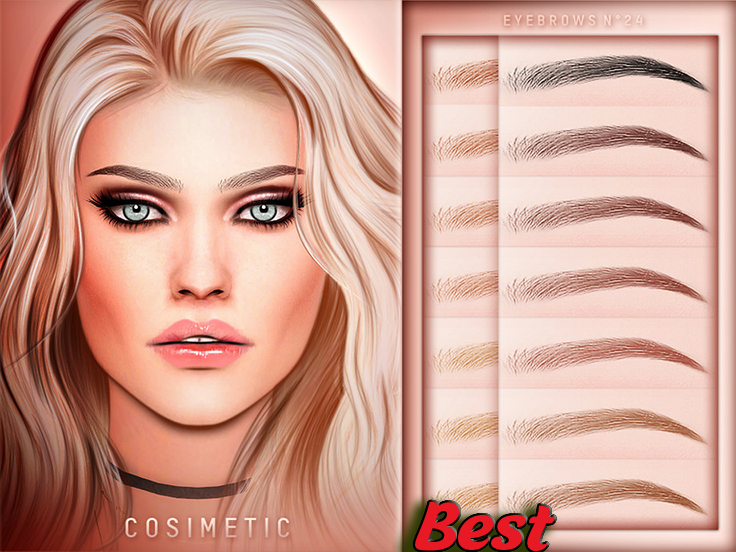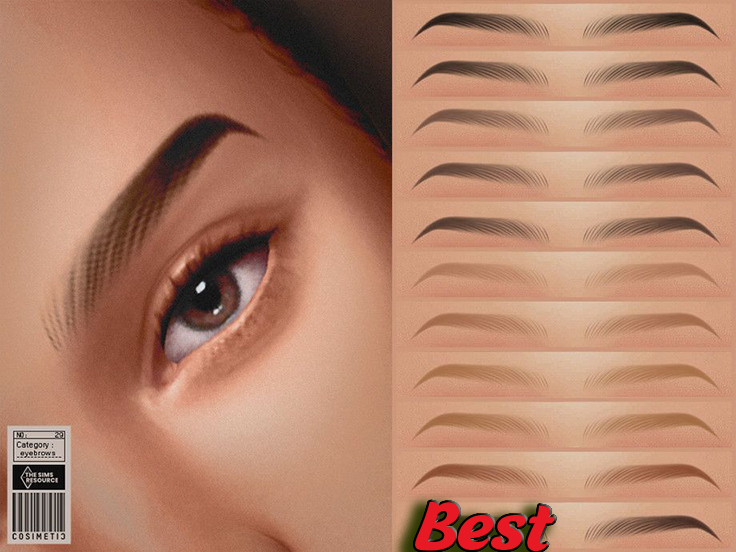 The Sims 4 Realistic skin detail