Most Sims 4 game fans struggle with changing the color of their sim character's eyes and choosing suitable eye colors, especially if they have an event or anything that requires their character to be very attractive.
18 swatches
3 Versions: Non-default,  contacts, and overrides
All ages and genders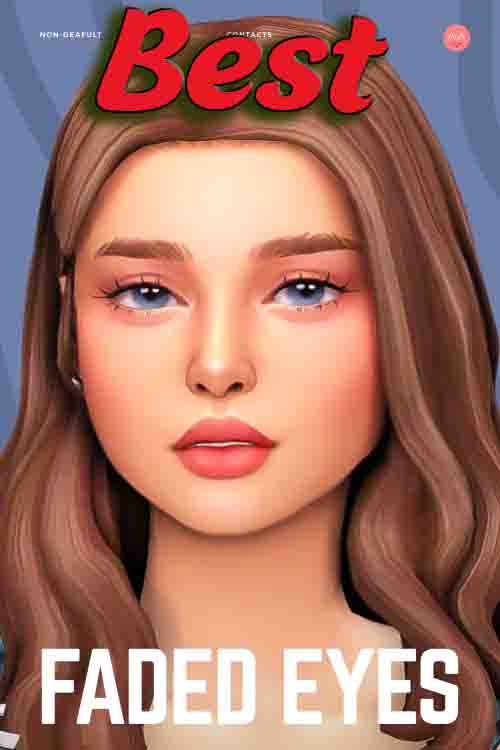 Serawis HEROINE. (Shining Nikki eyes)
• Can be found under facepaint
• 8 Swatches
• HQ
• Colour Slider Compatible
• Recolour permitted, with credit back to me!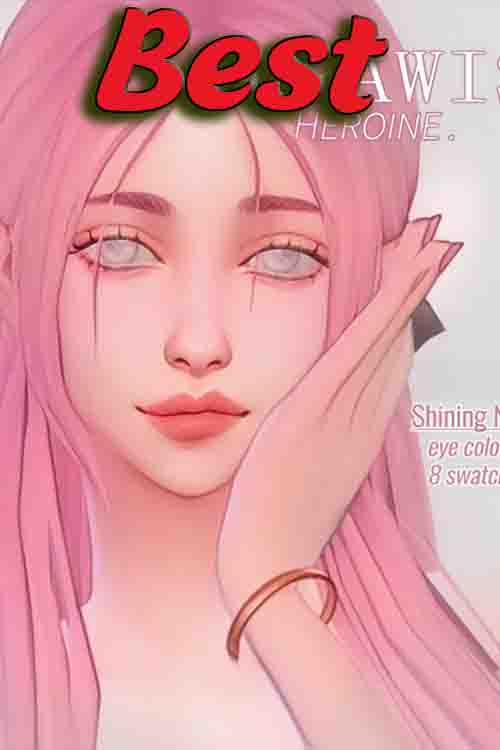 A new set of contacts
The Sims 4
All ages & genders
Non-default/standalone
No shine/specular
They show up as eye-color swatches in CAS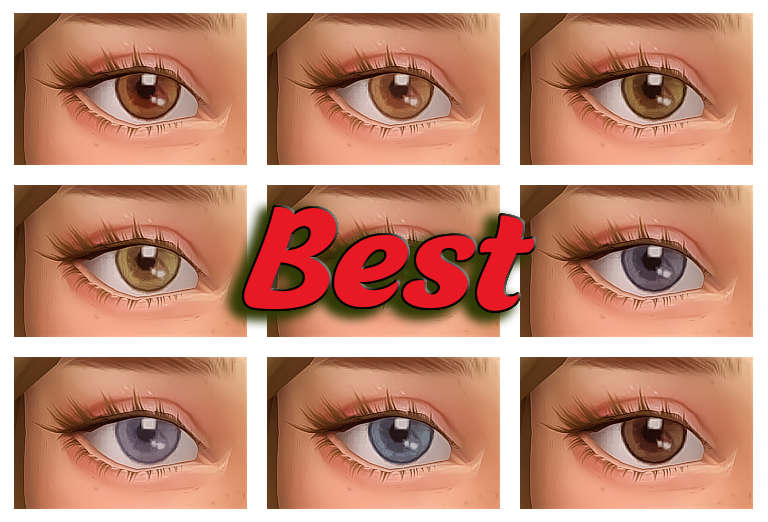 CHAMELEON EYES – Non Default
Use  mouseyblue​ iris texture as a base and also use my edited version of their sclera. 
All ages
All genders
19 swatch
DOWNLOAD: SIMFILESHARE
>>swatch previews under the cut<<
Eyes comparison: